Religious events in Fife
View all the upcoming Religious events taking place throughout Fife below or use the calendar to find events taking place on a specific month or date.
Events in Fife
Sorry, but we have no events listed for Fife, try another day!
Events in East Renfrewshire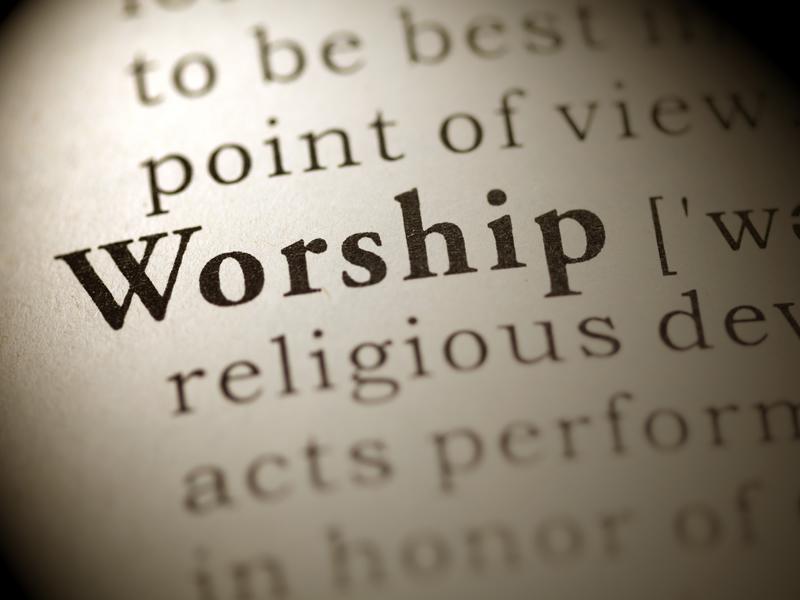 Weekly Online Worship With Orchardhill Parish Church
Selected dates between 14th June 2020 - 9th August 2020
Join Orchardhill Parish Church from 10.30am each Sunday morning for their online worship whether you are a regular worshipper, a returning friend or just visiting.
Events in Edinburgh and the Lothians
Sorry, but we have no events listed for Edinburgh and the Lothians, try another day!
Events in Glasgow

Okyo Chanting Group
Selected dates between 2nd August 2020 - 6th December 2020
Glasgow Zen Group's Buddhist chanting group meets on the first Sunday of each month for Okyo, the practice of chanting the sutras!
Events in Lanarkshire

Job - Wisdom for a Pandemic?
14th July 2020
Using drama and social media, Drama Kirk will bring the Book of Job to life, online on Tuesday 14th July.

Taketime Ignatian Meditation Sessions
Selected dates between 17th August 2020 - 21st December 2020
All are welcome to join us on a journey to discover the power of Christian mindfulness meditation using your imagination to provide a calm, reflective space and find peace.
Events in Renfrewshire and Inverclyde
Sorry, but we have no events listed for Renfrewshire and Inverclyde, try another day!
Events in Stirling and Falkirk
Sorry, but we have no events listed for Stirling, try another day!
Sponsored Links
Popular Events
Families across Fife can enjoy a variety of outdoor activities this Summer, making it easy to find something to do close to home... and the best thing is, they're all FREE!
Running from June 13th - August 15th, Discover Scottish Gardens will be promoting a number of fantastic virtual events and activities as part of their Scottish Summer Garden Festival!
Come and join Levenmouth Together on 18th July at Thomson House, Lower Methil for their Socially Distant Summer Market!
Great Scottish Events are going online, join them this July for their virtual 5K and 10K runs!
Cyclist Track Days is a day of riding the world's best road bikes around a purpose-built, closed track. Plus enjoy a free tasty lunch, cyclist coffee and receive an exclusive goody bag too!
Popular Venues